Features you'll actually use.
Whether you are just starting out in real estate or have been in the business for years we've got all the features you need.
The AgentLocator Website/CRM Package
At the core of our services is our website and lead nurturing system. Our website package includes all the required tools you need to start generating leads. Not only is our website package perfect for generating new leads, but it will allow you to nurture any existing leads you currently have. Our system can easily integrate into your current online or offline marketing efforts.
VOIP Dialer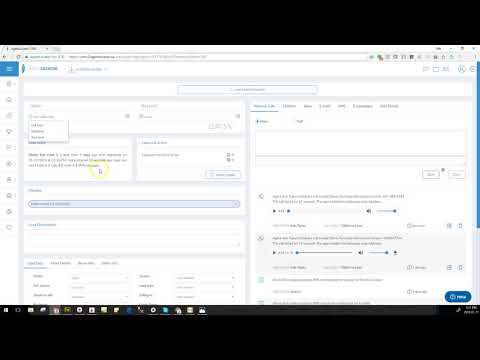 One click VOIP Dialing makes it easy for you to make calls using the CRM system.
Save time with auto saved searches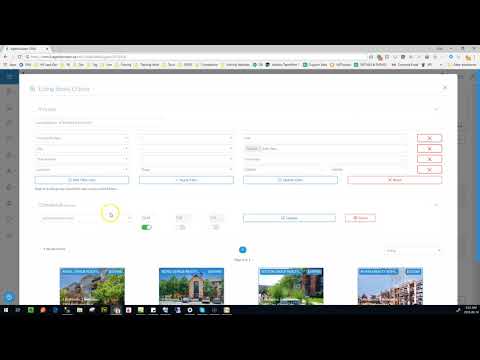 When your leads register on your real estate website our automated response system will do a few things for you automatically. First, it will save the critera of what your lead was looking for on your website & automatically send them new listings as they come out. Second, our automated SMS response system will try and qualify your lead by sending it a smart SMS message.
5 Star Friendly Support
Our customers love the comfort that comes with an amazing support team. Our dedicated support forum makes interacting with us hassle-free and efficient.